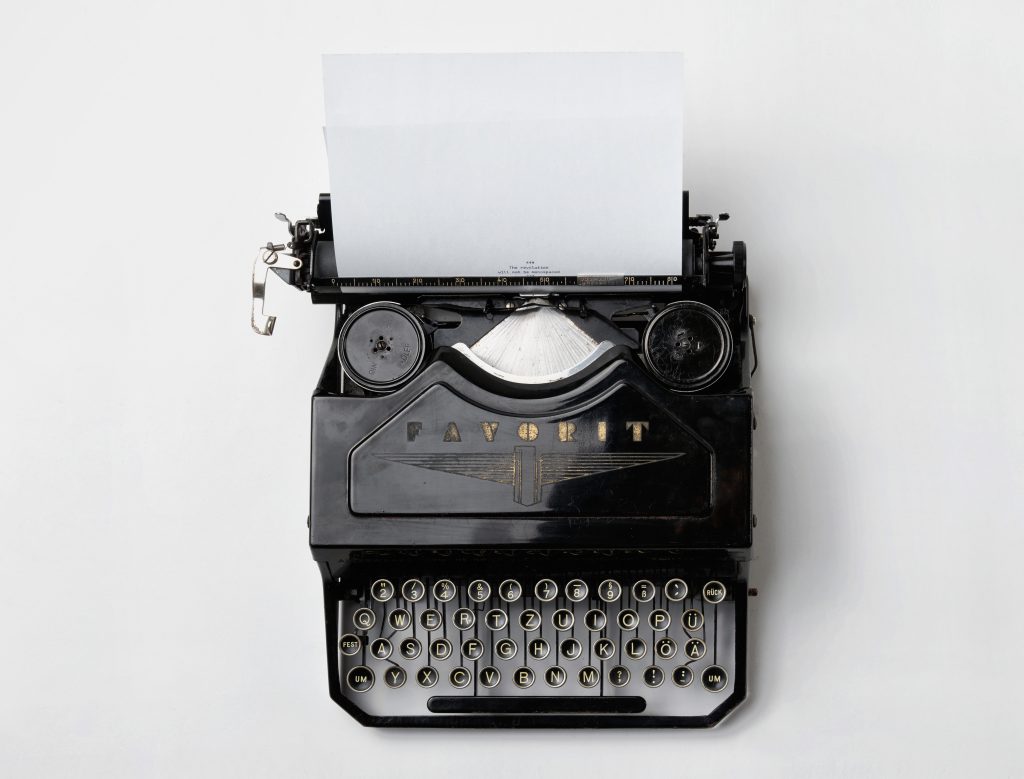 Looking for a professional language provider?
Look no further! LinguaLab provides professional online translation and proofreading services from our base in Devon, England. Over nearly two decades, we have translated millions of words, spanning a wide range of subject areas, for clients all over the world.
We specialise in translations between English and the Scandinavian languages (Norwegian, Swedish and Danish). Click here to read more about the language combinations on offer.
Please note that as we are not subject to VAT, our rates are effectively 17-25% cheaper than most of our competitors!