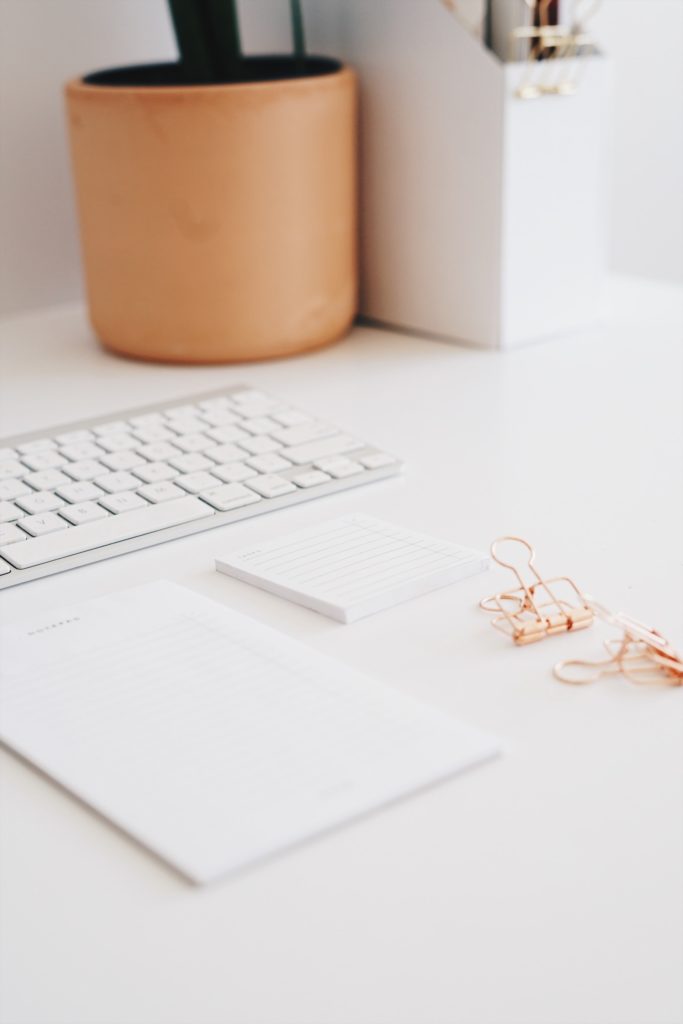 Original title: Amazing Grace
Text: John Newton
Melody: New Britain
Norwegian translation: Nina Brevik
Å nåde stor, de vakre ord
som reddet en som meg.
Fortapt jeg var, men funnet er,
var blind, men nå ser jeg.

Din nåde ga meg ærefrykt,
nå frykter ikke jeg.
Idet jeg fant min kristentro,
da fant Din nåde meg.

Når vi som solen glitret har
i år uten tall på jord,
da vil vi fremdeles prise Deg,
med de samme, sterke ord.
© Nina Brevik 2002. All rights reserved.

The Norwegian translation may be freely used provided credit is given.
Teksten kan brukes fritt dersom copyright-informasjonen ovenfor inkluderes.